Our Help Center is a comprehensive and user-friendly knowledge base, designed to provide you with self-service support. It is structured with high-quality content to help you easily find answers to your questions as you use our product. We understand that not everyone may prefer to contact an agent right away, which is why we are dedicated to offering an excellent self-serve portal experience for our users.
In-app chat widget
Get instant help with non-technical issues using our in-app chat widget. Here's how:
Visit our app-admin page and click the blue bubble at the bottom right corner. Type your question and hit enter. Our customer representative will promptly assist you.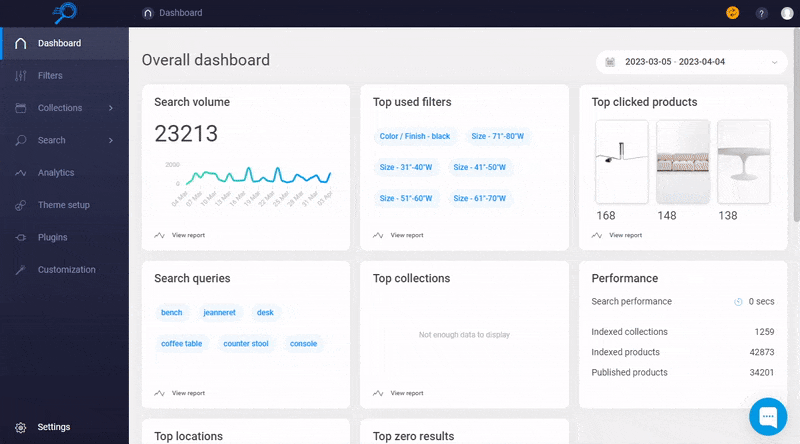 Email support
Contact us at support@sobooster.com for prompt email support with technical issues or other concerns. Our customer support team will be happy to assist you.