Customize default search result
When the user clicks on the search icon in your store, the app displays the Instant Search popup below, allowing the user to quickly search for products.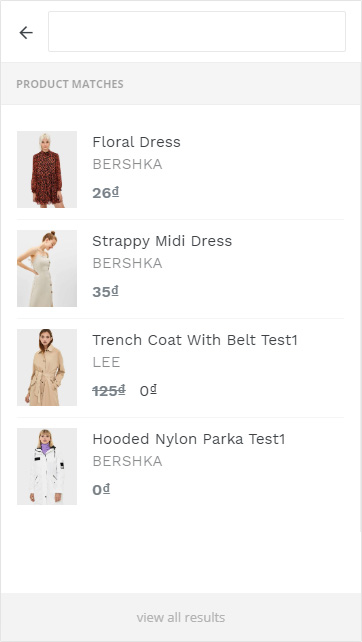 Did you know that you can customize this pop-up to show your bestselling items to drive more sales? Here are some steps on how to do it:
Open Search Pinning page by navigating to Search -> Pinning.
Leave the Target search term input empty and then click on Pin Products.

You can now drag-n-drop your bestselling items to pin them on the empty search page.